Pop Quiz: What's the only thing you need to pick up cash from a Western Union?
​
A. Wallet
B. Bank Account
C. ID
D. The answer to a secret question
​
So, if you're really in a pinch for some Benjamins, all you really need is a Western Union.
​
"Sit Down. Double Down." :30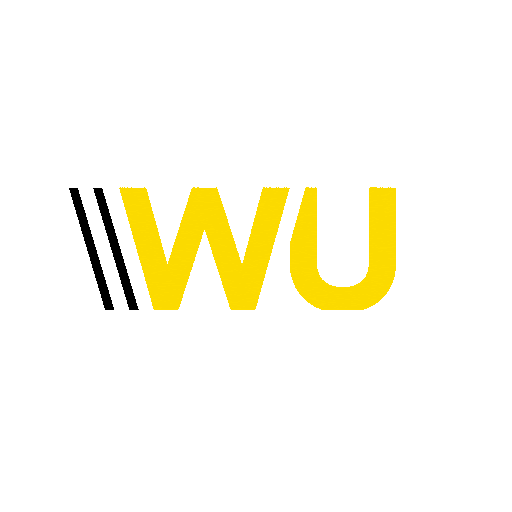 Sometimes we really need money. But we always really want money. So Western Union will create a Secret Question trivia game and place it at bus stops throughout cities. Answer 5 "secret" questions correctly and win $20.